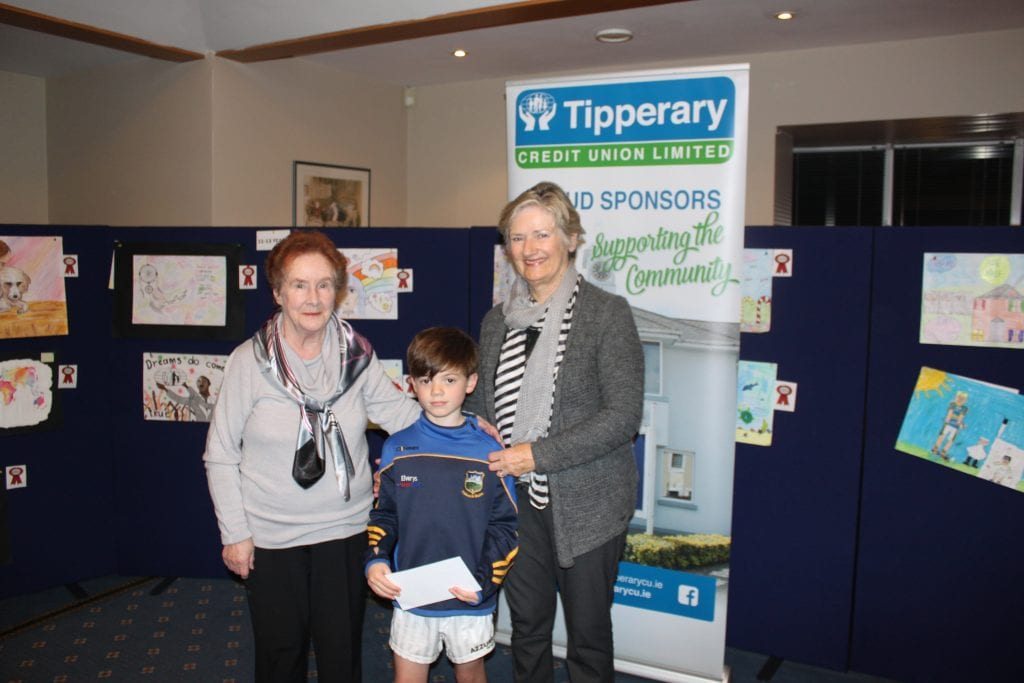 Actively involved in the community
We at Tipperary Credit Union take an active role in the community and often get involved in charity events- be it fundraising via a Quiz night or taking part in local events to raise money for local charities.
We have also sponsored many worthy causes over the years from local sports clubs to schools in our common bond to charity organisations.
We take part in Community group open days or information days, whereby we go along and answer queries members of the public may have regarding financial matters or queries about general Credit Union matters.
Each year we issue loans to our members, most of which are spent locally which helps boast the local economy.