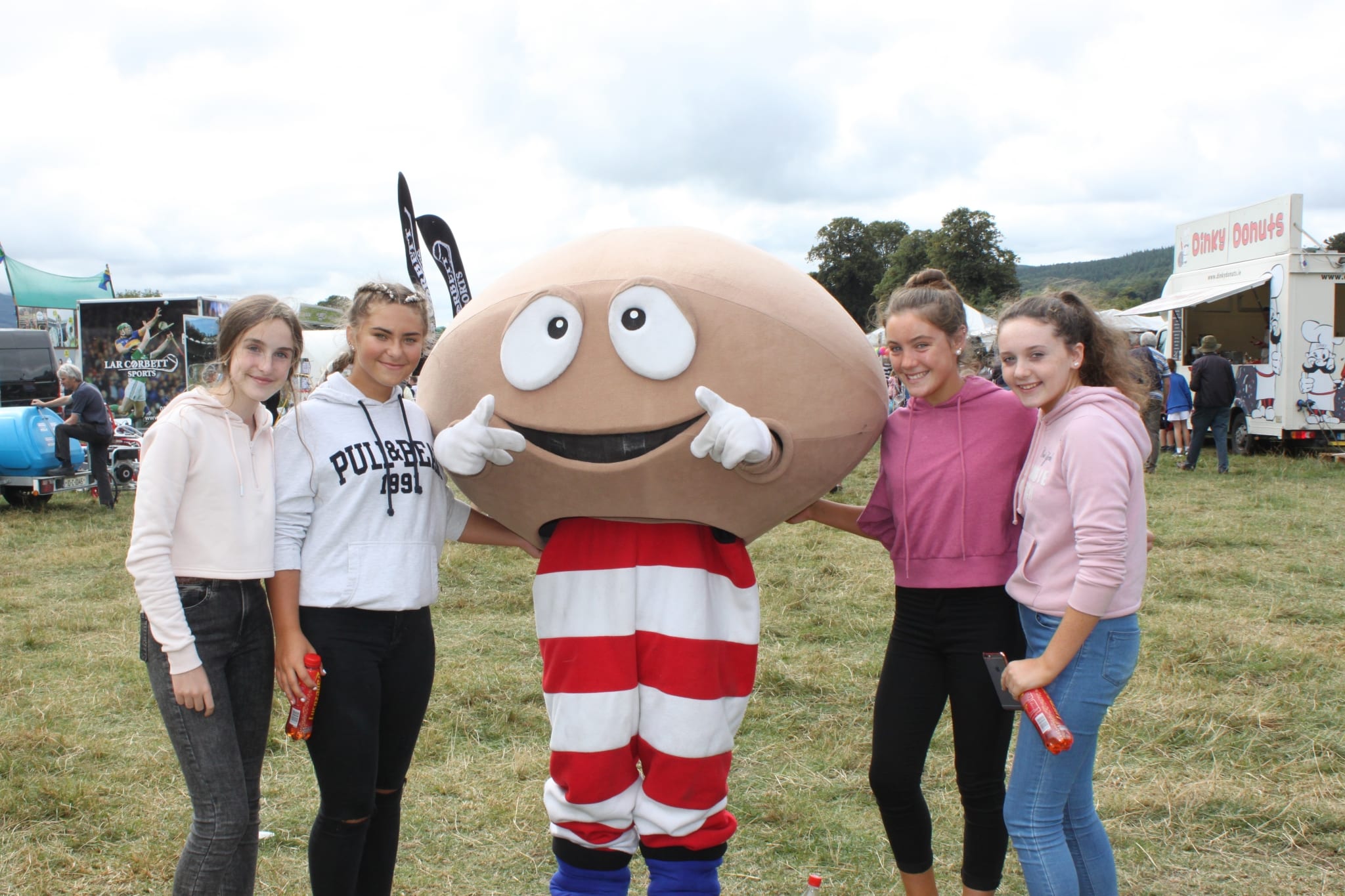 Bansha Agricultural Show 2018
Tipperary Credit Union attended the Bansha Show this August and what fun we had. The Bansha Show is a very popular event in the farming/equestrian calendar. It has been running for over 62 years and is the only rural show in South Tipperary. It is an excellent day out with such a wide variety of activities to see and do on the day such as: horse showing, horse jumping, sheep showing classes, cattle showing classes, a marquee displaying farming produces, flowers, cakes and children crafts.
We would like to thank everybody who was involved in organising the show, they did a fantastic job.
Even Beanie had a great time between hi-fiving everyone and visiting all the different stalls he didn't stop. We would like to thank everyone who called over to us for a chat on the day. The winner of a hamper was Shane O'Connell from Tipperary.