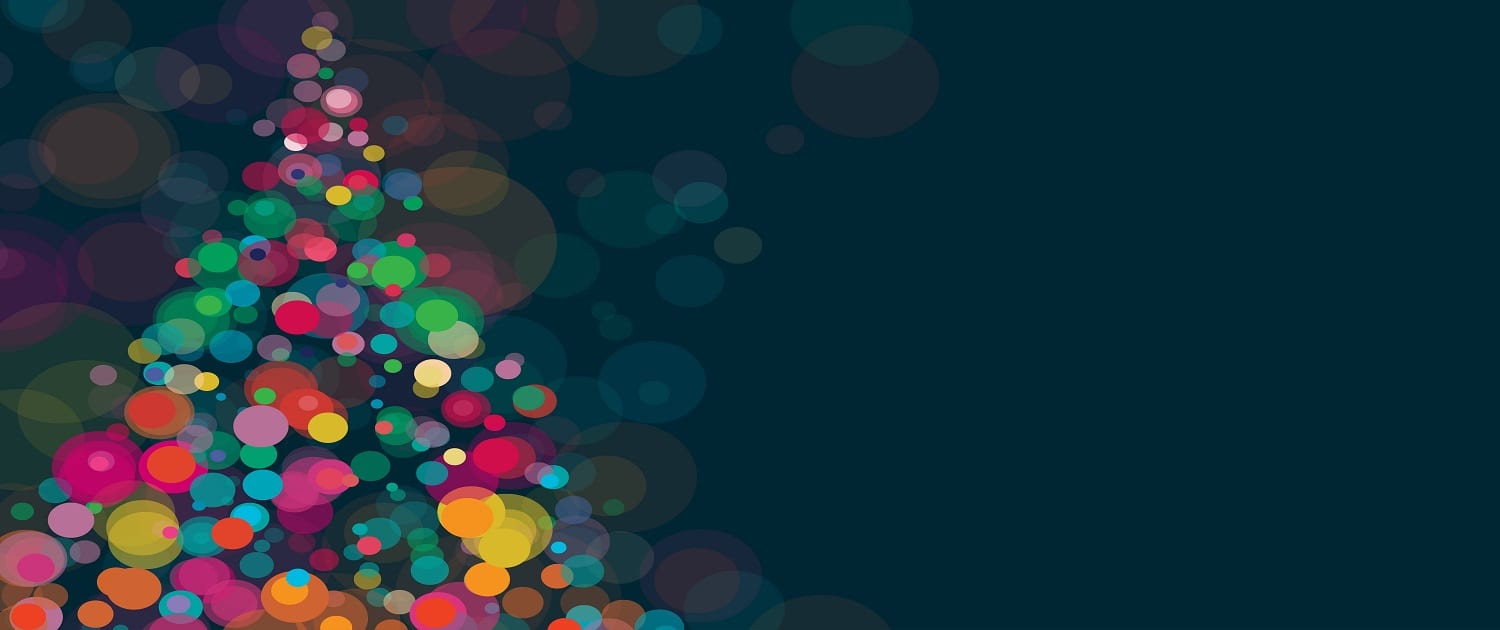 CHRISTMAS MEMBERS 2017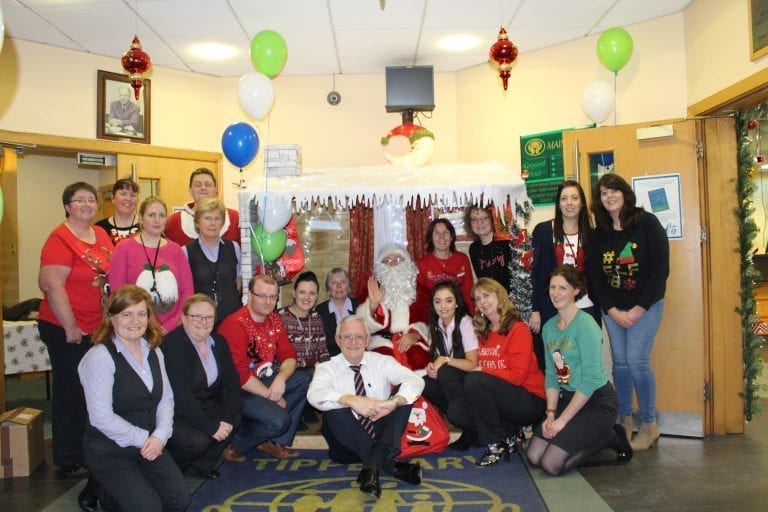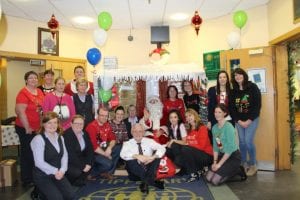 Our Christmas Members Day is all about thanking our members for their continued support throughout the year. It's our last event of the year and is the favourite amongst all the staff and Board of Tipperary Credit Union.
This year our Christmas Members Day ended what was an exciting year for Tipperary Credit Union. We celebrated 50 years serving our members and had a fun packed year. It started with our flag competition and again congratulations to our winner Iobhar Stokes who designed a beautiful flag.
The celebrations continued throughout the year, with various Members Days held in all our branch offices. There is a beautiful publication available to purchase in all our branch offices, which is a look back over the last 50 years through stories and photos.
Thank you to all who made this year's celebrations possible, in particular, the Board of Tipperary Credit Union, management and staff, the 50th Anniversary Committee, the Promotions Committee, the Youth Committee, Mike, Marian, Betty and Tipp Mid West Radio.
Below is a list of all the winners from our Christmas Members Day celebrations. Thank you to everybody who came out and showed their support and joined in the festive fun!
There were loads of winners on the day from hampers to vouchers and much more. Special thanks to St Joseph's Girls National Primary School, Toomey's who supplied the hampers Mike and Marian who did a fantastic job on Santa's Cabin. Thanks to Betty and Madge who put on a delicious spread for everybody, Tipp Mid West Radio and of course Santa for paying us a visit.
Merry Christmas and a Happy New Year from all at Tipperary Credit Union.
WINNERS ON THE DAY
Christmas Members Car Draws
Kathleen Peters , 7 Anvil Close, Lisvernane, Aherlow, Co Tipperary (Main Draw Dacia Stepway)
Mary Ryan, Brookeville, Glassdrum, Cappawhite, Co Tipperary  (Bonus Draw Renault Clio)
Patrick Hayes, 3 The Crescent, Cappawhite, Co Tipperary (Bonus Draw Renault Clio)
John Hennessey , Galtee View House, Lisvernane, Co Tipperary ( Bonus Draw Renault Clio)
Christmas  Hamper Winners
Leo Kuss Lakelands, Tipperary
Tora O'Brien, Rossadrehid, Tipperary
Geraldine Redfern, Donohil, Tipperary
Liam O'Hara, Plassey Limerick
Angela Marie Quigley, Rear-Cross, Tipperary
Declan Hickey, Donaskeigh, Tipperary
Lorraine Casey, Cashel Tipperary
Shelia Ryan, Oola, Limerick
Yvonne Hogan, Tipperary Town,
Patrick Fitzgerald, Dundrum, Tipperary
Rene Kelly, Dundrum Drive, Tipperary
Maria Renehan, Cappawhite, Tipperary
Mary B Nihill, Old Pallas, Limerick
€50 Super Value Vouchers
Martha Powell, Old Monastry Road, Tipperary Town
Andrea O'Connell, Bansha, Tipperary
Shannen O'Connell, Bansha Tipperary
Brendan Slater, Tipperary Town
Marry Barry, Barronstown, Tipperary
iPad Mini (Younger Members Draw)
Alex James Wade, Ballyhurst , Tipperary