Why Choose A Loan With Tipperary Credit Union?
At Tipperary Credit Union, we help you to do the things you want to do. Our application process is quick and easy with plenty of competitive loan rates. Don't delay and apply today.
Join and apply for a loan on the same day

Flexible repayments terms

No penalties for early repayments

Free Loan Protection Insurance

Terms and conditions apply to Free Loan Protection

Unsecured Loans up to €60,000

Secured Loans up to €250,000

Loan Terms Available up to 25 years*

*Terms and conditions apply to loans over 5 years

Our Loans and Rates
Find out more about our great low rate loan products.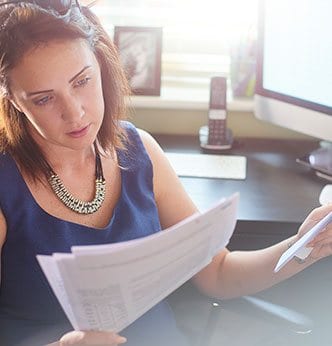 Find out more
Scroll to top