Members Car Draw
Once you become a member of Tipperary Credit Union you can join our car draw straight away. At only €24 per annum for six draws, our members car draw is exceptional value for money.Tipperary Credit Union's car draw is exclusive to members only which gives you an even greater chance of winning one of the superb cars on offer.
To sign up to the car draw all one needs to do is fill in a car draw application form at one of our offices. You only need to sign one form and you will be entered into each draw until you notify us otherwise. Once signed up €4 will be deducted from your account, automatically, every two months.
Note: Terms and Conditions Apply.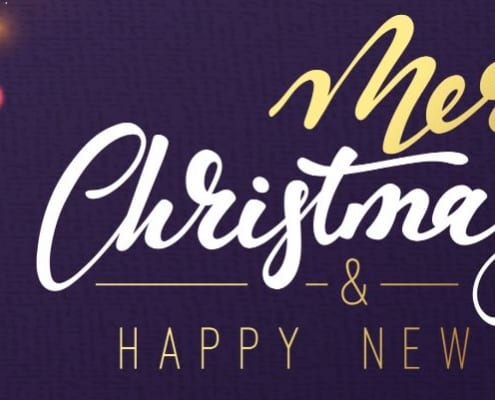 CAR DRAW WINNERS Congratulations to : Bernie O Dwyer , Redmond Square, Tipperary Town -  winner of a Dacia Duster in our Christmas Car Draw Catriona O Donnell,  Dawson Villas, Tipperary Town - winner of a Renault Clio Maureen O Sullivan, …
https://www.tipperarycu.ie/wp-content/uploads/2019/12/christmas-header2.jpg
401
1801
Brendan Ryan
https://www.tipperarycu.ie/wp-content/uploads/2017/12/logo.svg
Brendan Ryan
2019-12-21 11:35:59
2020-01-04 12:10:01
Christmas Car Draw and Bonus Draw Winners 2019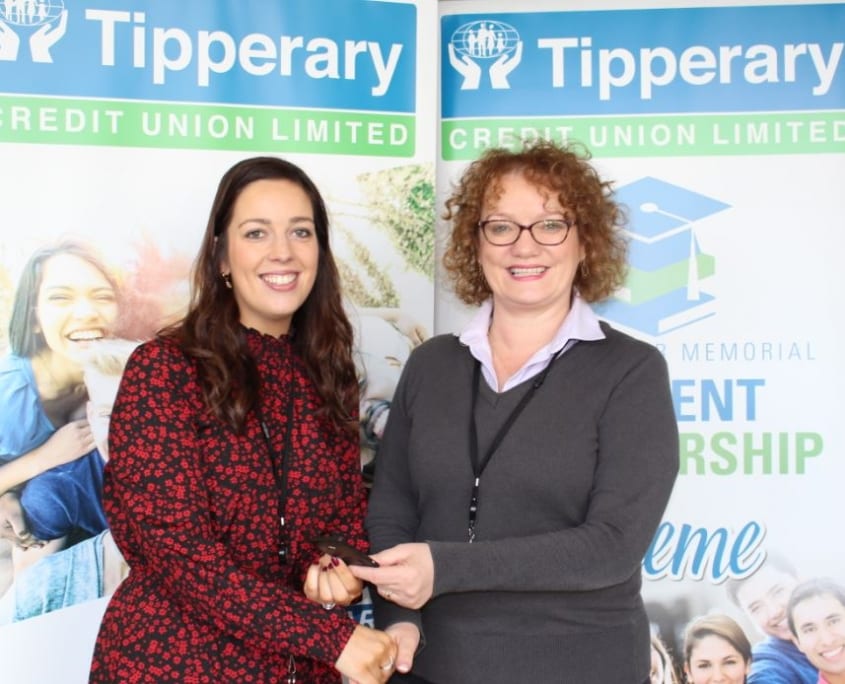 Congratulations to Fiona Barrett, Ballyclerihan, Co Tipperary winner of our November 2019 Car Draw – Fiona is now the lucky owner of a superb new Renault Clio , Photo shows Helen Treacy Tipperary Credit Union presenting Fiona with her keys–…
https://www.tipperarycu.ie/wp-content/uploads/2019/11/car-draw-winner-to-use.jpg
694
922
Brendan Ryan
https://www.tipperarycu.ie/wp-content/uploads/2017/12/logo.svg
Brendan Ryan
2019-11-21 18:25:01
2019-11-21 18:25:54
November 2019 Car Draw Winner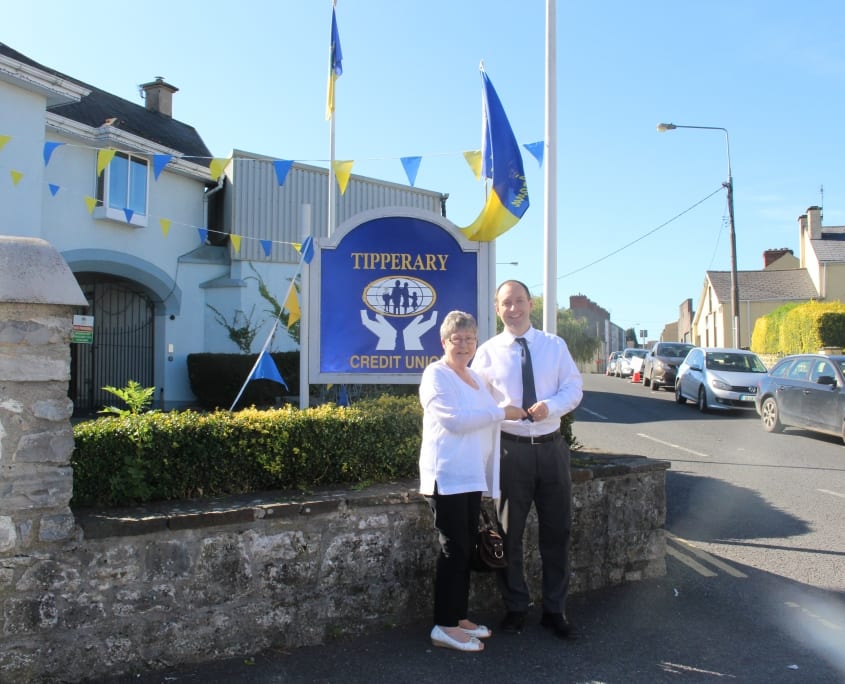 September Car Draw Winner 2019 Congratulations to Mrs Breda Englishby of  Emly, Co. Tipperary our September winner of our Members Car Draw, Breda won a brand new Renault Clio! If you haven't signed up for the members car draw yet, simply…
https://www.tipperarycu.ie/wp-content/uploads/2019/09/Car-Draw-Winner-Sept-2019.jpg
1365
2048
Claire Costelloe
https://www.tipperarycu.ie/wp-content/uploads/2017/12/logo.svg
Claire Costelloe
2019-09-28 13:00:33
2019-09-28 13:00:33
September Car Draw Winner 2019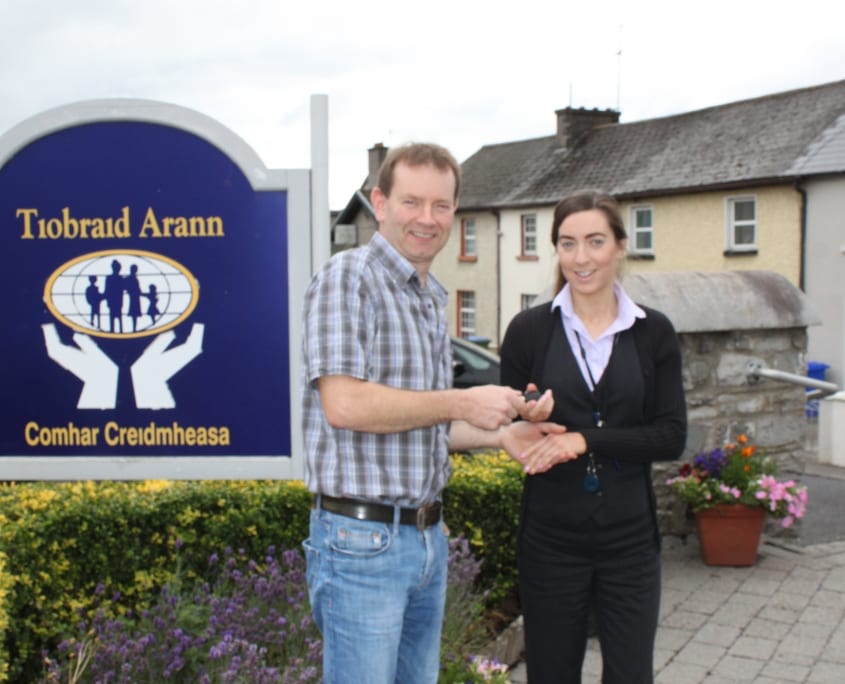 July Car Draw Winner 2019 Congratulations to Cyril and Una Ryan, Bansha Road, Tipperary Town our July winners of our Members Car Draw, Cyril and Una won a brand new Renault Clio! If you haven't signed up for the members car draw yet,…
https://www.tipperarycu.ie/wp-content/uploads/2019/07/003.jpg
1365
2048
Claire Costelloe
https://www.tipperarycu.ie/wp-content/uploads/2017/12/logo.svg
Claire Costelloe
2019-07-25 11:14:10
2019-10-11 11:19:29
July Car Draw Winner 2019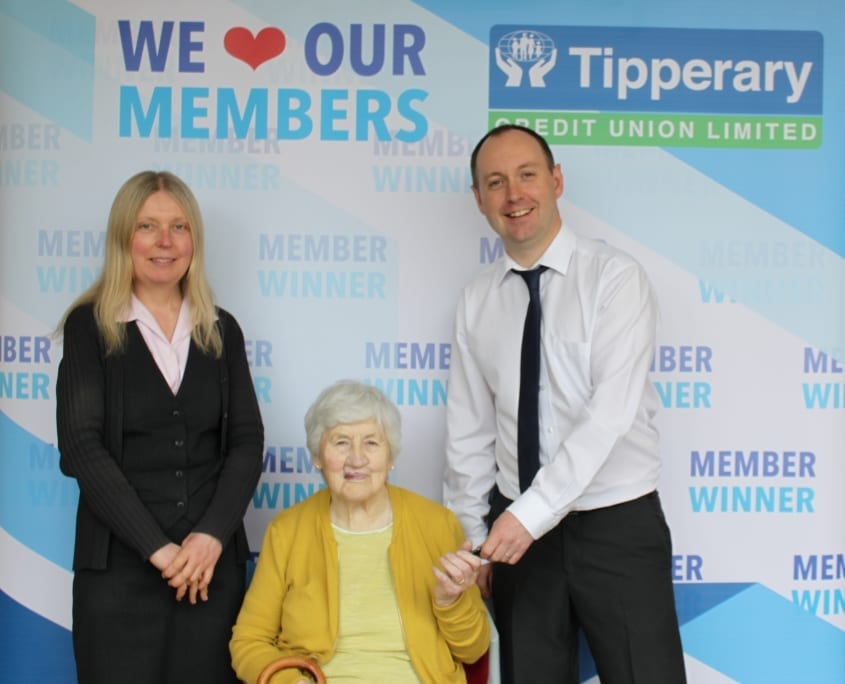 May Car Draw Winner 2019 Congratulations to Mary Cummins of Limerick Junction, Tipperary our May winner of our Members Car Draw, Mary won a brand new Renault Clio! If you haven't signed up for the members car draw yet, simply call to…
https://www.tipperarycu.ie/wp-content/uploads/2019/05/May-Car-Draw-winner-2019.jpg
3009
3533
Claire Costelloe
https://www.tipperarycu.ie/wp-content/uploads/2017/12/logo.svg
Claire Costelloe
2019-05-28 09:20:15
2019-06-19 14:28:00
May Car Draw Winner 2019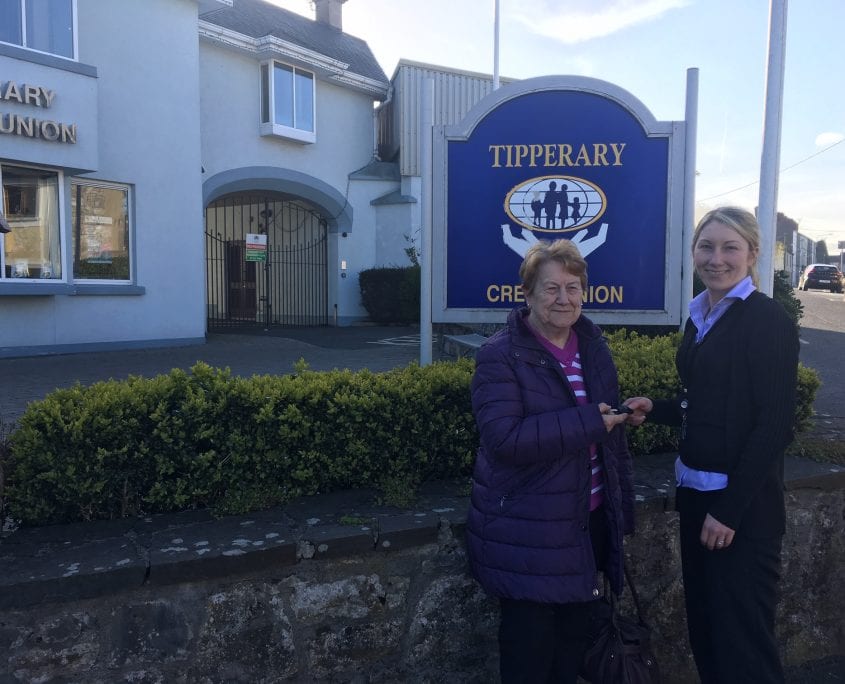 March Car Draw Winner 2019 Congratulations to Alice Ryan of  Bansha, Tipperary our March winner of our Members Car Draw, Alice won a brand new Renault Clio! If you haven't signed up for the members car draw yet, simply call to any…
https://www.tipperarycu.ie/wp-content/uploads/2019/03/Alice-Ryan-Mar-Car-Draw-Winner.jpg
1512
2016
Claire Costelloe
https://www.tipperarycu.ie/wp-content/uploads/2017/12/logo.svg
Claire Costelloe
2019-03-26 16:49:59
2019-03-26 16:49:59
March Car Draw Winner 2019
https://www.tipperarycu.ie/wp-content/uploads/2018/12/076.jpg
1365
2048
Claire Costelloe
https://www.tipperarycu.ie/wp-content/uploads/2017/12/logo.svg
Claire Costelloe
2018-12-21 14:34:11
2019-02-23 09:29:25
Christmas Members Day 2018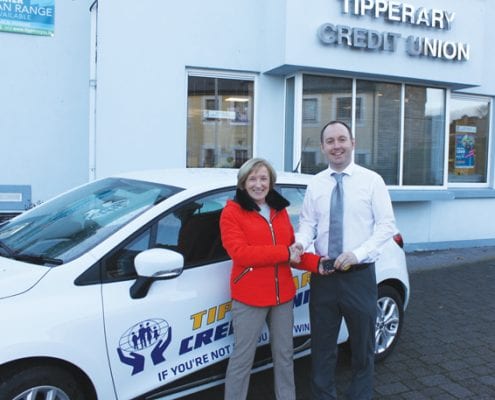 https://www.tipperarycu.ie/wp-content/uploads/2018/12/use_web.jpg
457
600
Claire Costelloe
https://www.tipperarycu.ie/wp-content/uploads/2017/12/logo.svg
Claire Costelloe
2018-12-04 15:52:35
2018-12-04 15:54:10
November Car Draw Winner
Like many other websites, we use cookies. For further information, please see our Cookies Policy. By continuing to use this website, you consent to the use of cookies in accordance with our Cookies Policy. Find out more.
Scroll to top