Youth Services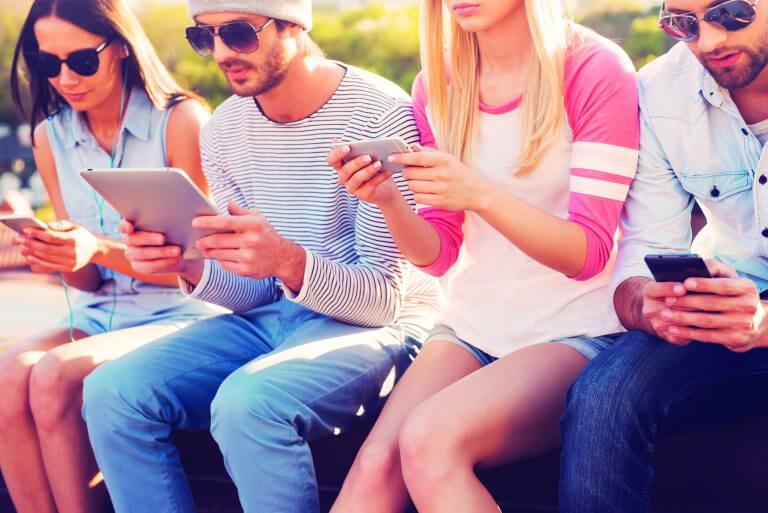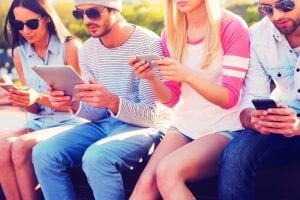 At Tipperary Credit Union we know how important it is to help teach our younger members the value of saving. It is a life skill that must be encouraged and nurtured from an early age. Here at Tipperary Credit Union we have various programmes at both Primary and Secondary School level that we run to try and encouraged this.
For more information on our Student Services click on the link to download your Quick Student Guide
Our Beanie Club is geared towards our members in Primary School.
The annual Credit Union Schools Quiz has been one of the most popular and successful promotions undertaken by the credit union movement over the past number of years.
While the Quiz is about encouraging learning and teamwork among young schoolchildren, it should also be remembered that it is another opportunity to promote the credit union movement to its members and potential members at a local, regional and national level.
How the Quiz works
Participating credit unions and chapters are required to run two quizzes simultaneously:
COMPETITION A for children who have not reached their 11th Birthday on or before December 31st 2017
COMPETITION B for children who have not reached their 13th Birthday on or before December 31st 2017.
Local quiz winners go through to the Regional Finals and regional winners and runners-up (100 teams of 4 children) compete for the National titles.
Credit Union Art Competition
The Credit Union Art Competition is one of the most successful annual promotions undertaken by the Credit Union Movement. The competition is about encouraging and rewarding self-expression, creativity and imagination among young artists throughout Ireland.
Competition entrants are free to express their creativity using a wide variety of media.
The competition requires entrants to draw or paint posters on the theme using pencil, charcoal, pen or ink, felt-tip markers, crayon, pastel, water colours, gouache, acrylics, oils, poster colour or collage.
For more information on The Credit Union Art Competition visit www.creditunion.ie or contact Head Office on 062 80400.
We at Tipperary Credit Union are aware of the benefits of a student completing the Transition Year program. Designed to help students develop not just on an educational level but also on a personal, social and vocational level it has a very positive effect on the student.
Transition Year can prove an expensive year and that is why at Tipperary Credit Union we set up the Transition Year Bursary. Tipperary Credit Union offers five €500 bursaries, one to each of the five secondary schools in our common bond. The Bursary is an open draw and requires students to fill out and complete and application form and return it to our Head Office (Emmet Street, Tipperary Town).
For more information on Tipperary Credit Union's Transition Year Bursary contact our Head Office on 062 80400.
Tipperary Credit Union operates a Student Scholarship Scheme for members entering the first year of a recognised Third Level or Post Leaving Cert course. The John Gaynor memorial scholarship is an open draw, and is not based on academic achievement.
Tipperary Credit Union runs a Digital Media Competition each year in which students from secondary schools in its common bond are asked to design and produce a thirty to sixty second advert.
Scroll to top