Say hello to Apple Pay™

FIND OUT MORE
Say hello to Google Pay™
and Fitbit Pay™
FIND OUT MORE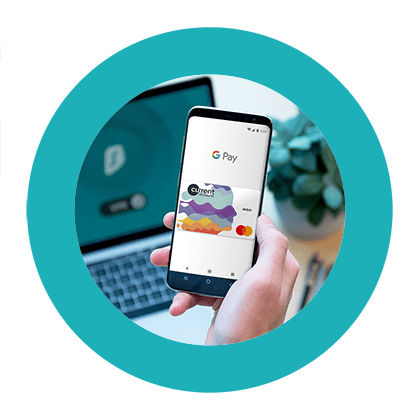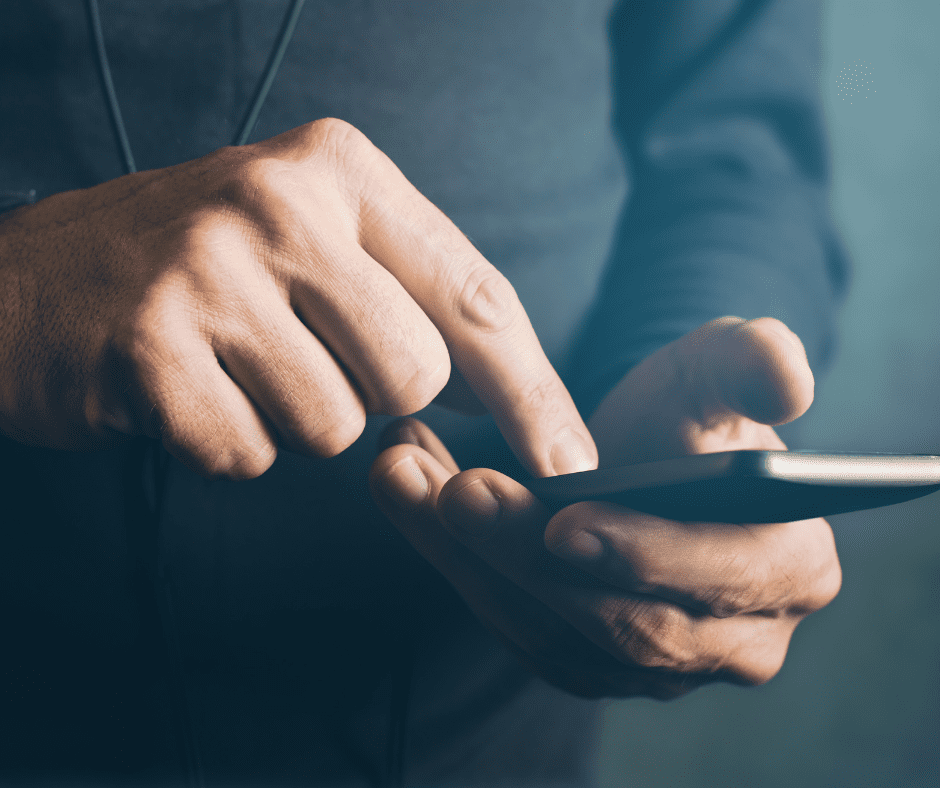 NEW IMPROVED
LEARN MORE
MOBILE BANKING APP
NOW AVAILABLE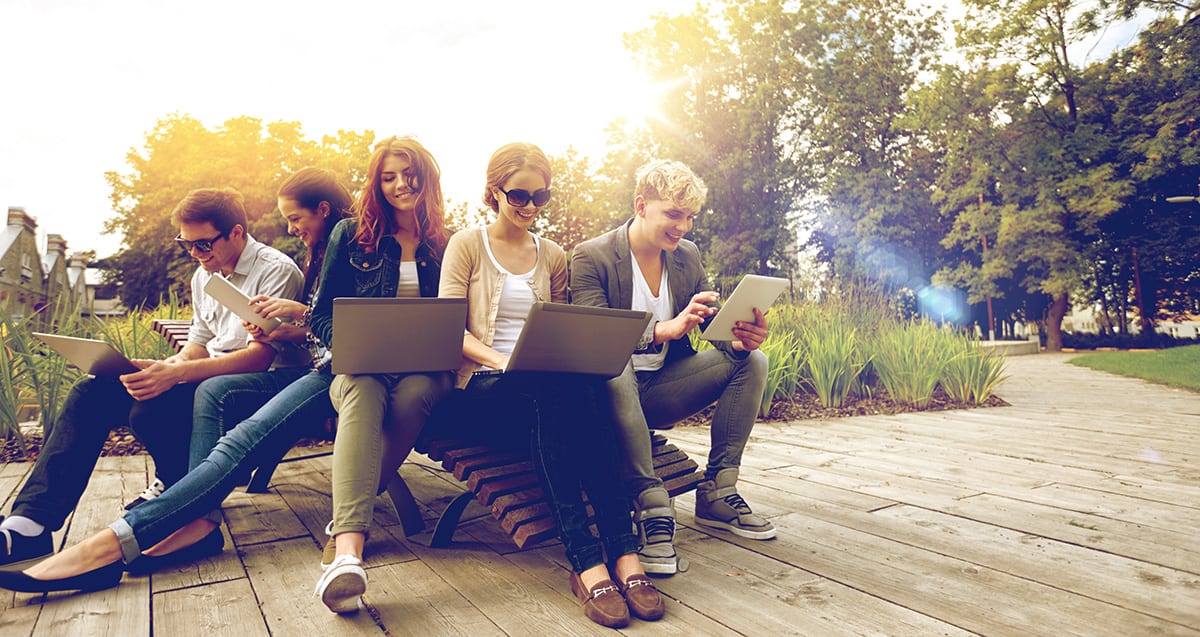 SMART START
Learn More
Apply Now
STUDENT LOANS

HOME IMPROVEMENT LOANS
Learn More
Apply Now
MAKE YOUR HOUSE YOUR DREAM HOME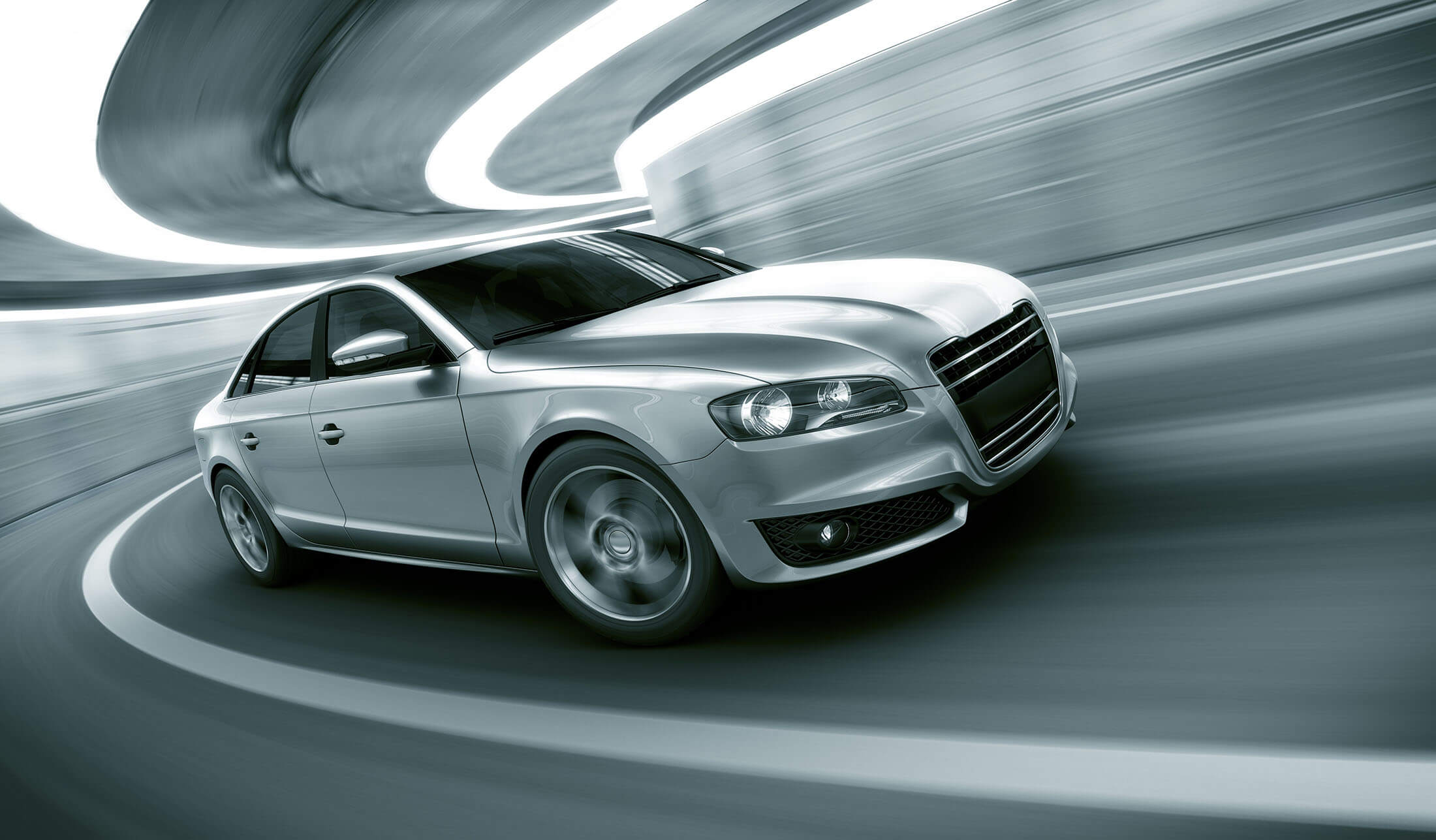 CAR LOANS
FROM 3.9% (3.97% APR)
Borrowing stress free and simple
Learn More
Apply Now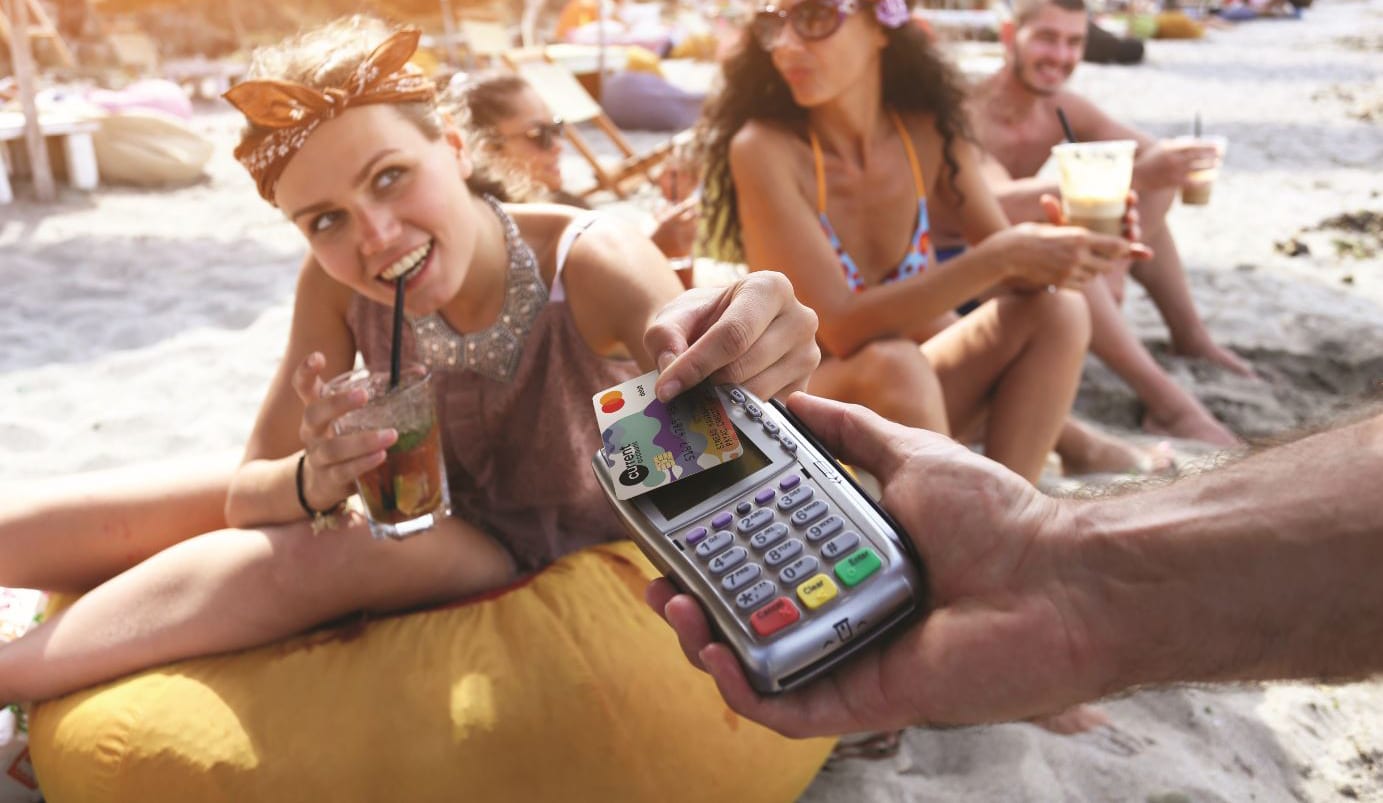 Current Account from Tipperary
Credit Union has arrived!
Learn More
Apply Now Includes globally accepted debit card.

ONLINE BANKING
MANAGE YOUR MONEY
ANYTIME, ANYWHERE
Have you registered for your Free Online Banking yet? Banking with Tipperary Credit Union has never been easier.
Learn More
ABOUT US
TIpperary Credit Union
Now in its 53rd year of operation Tipperary Credit Union continues to maintain the success it has achieved in recent years while constantly introducing new, and improving existing services to its members.
Since the inaugural meeting on the 6th of November 1967 Tipperary Credit Union has grown from strength to strength. Total Assets of Tipperary Credit Union are now €152 million with savings of over €126 million, loans of just over  €44 million and an active membership in the region of 28,107.
53
Years serving the community
Online Banking
Manage your money anytime, anywhere
It has never been easier to bank with Tipperary Credit Union. Register today for Free Online Banking. Mobile Banking App also available.
CU Online stands for Credit Union Online and is a service being offered that allows you a wealth of online features and benefits.
Features
Secure Member Login - Have peace of mind knowing that your data is secure
The ability to check your account balances On the Go Transfer funds between your own accounts
Transfer funds to external non-credit union accounts Pay your bills once set up.
Features

Wide choice of foreign exchange available for our members.
No commission when you order online.
Order before 12 noon generally next day collection.
Foreign Exchange
0% COMMISSION
When Ordered Online
Going on your holidays?
Then why not use our click and collect service to order your foreign currency from Tipperary Credit Union. We can supply a wide choice of foreign currency for our members, which if ordered before 12 noon, is generally available at the office the next day.