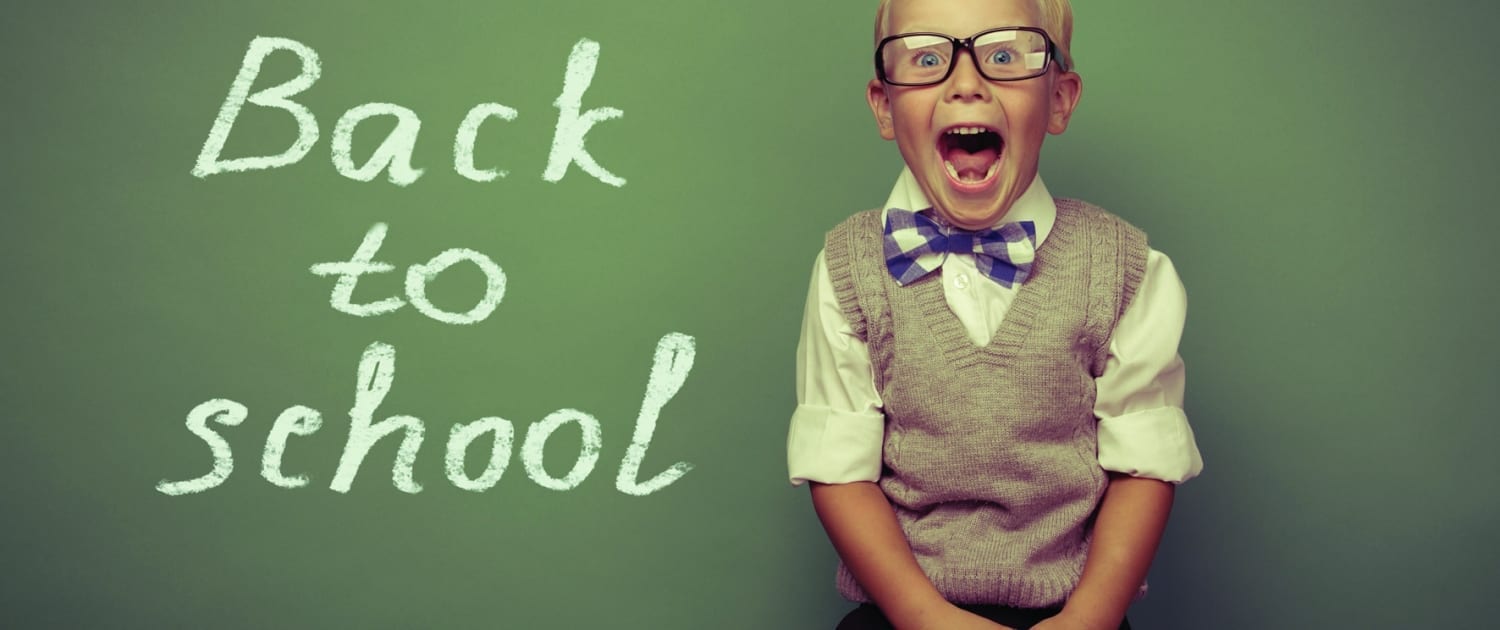 Start Smart Primary and Secondary Back to School Loans



Back to School time can be a strain on parents financially. Covering all the school costs can be very difficult, especially if there is more than one child to consider.
Parents of primary school children are spending an average of €949* per child.
It is estimated it's costing €1,399* per child for back to school supplies, for Secondary School Level.
Here at Tipperary Credit Union, we have put together a Start Smart Education Loan Package, for our members to help with the cost of back to school.
We believe that our members should have one less thing to worry about. Tipperary Credit Union Start Smart Education Loans have an APR of 6.6%,
making them one of the most competitive interest rates available.
Key Benefits of a Start Smart Education Loan
Join and apply for a loan on the same day
Competitive loan rate
Easy application process
Flexible repayments designed to suit your needs
Free Loan Insurance (Terms & Conditions Apply
No penalty interest for early settlement of loans
Repayments can be made weekly, fortnightly or monthly
Option to pay by Direct Debit
What are the terms and conditions for a Start Smart Education Loan?
The maximum loan amount permitted is €750 per school going child.
Confirmation will be required that the child is/will be attending either primary or secondary school.
The following are acceptable forms of documentation: birth certificate, letter from school, book list.
The loan product may only be applied for between June and September.
Loan must be paid back by the 31st of July of the following year.
Normal lending terms and conditions apply. The parent/guardian must supply proof of income, proof of ID,
proof of address (must be dated within the last 3 months) and proof of PPS number at loan application stage.
How to apply?
Loans are subject to approval. Terms & Conditions apply. If you do not meet the repayments on your loan, your account will go into arrears.
This may affect your credit rating which may limit your ability to access credit in the future. Tipperary Credit Union is regulated by the Central Bank of Ireland.
*ILCU, 2019, 'How to Apply for a Back to School Credit Union Loan', 23/07/2019. https://www.creditunion.ie/news/blog/how-to-apply-for-a-back-to-school-credit-union-loa/
For information on our Third Level Education Loans click on the link: Smart Start Third Level Loans
https://www.tipperarycu.ie/wp-content/uploads/2019/07/boy-back-to-school.jpg
1080
1772
Claire Costelloe
https://www.tipperarycu.ie/wp-content/uploads/2017/12/logo.svg
Claire Costelloe
2019-07-26 10:52:33
2019-07-30 12:00:03
Back to School Education Loans